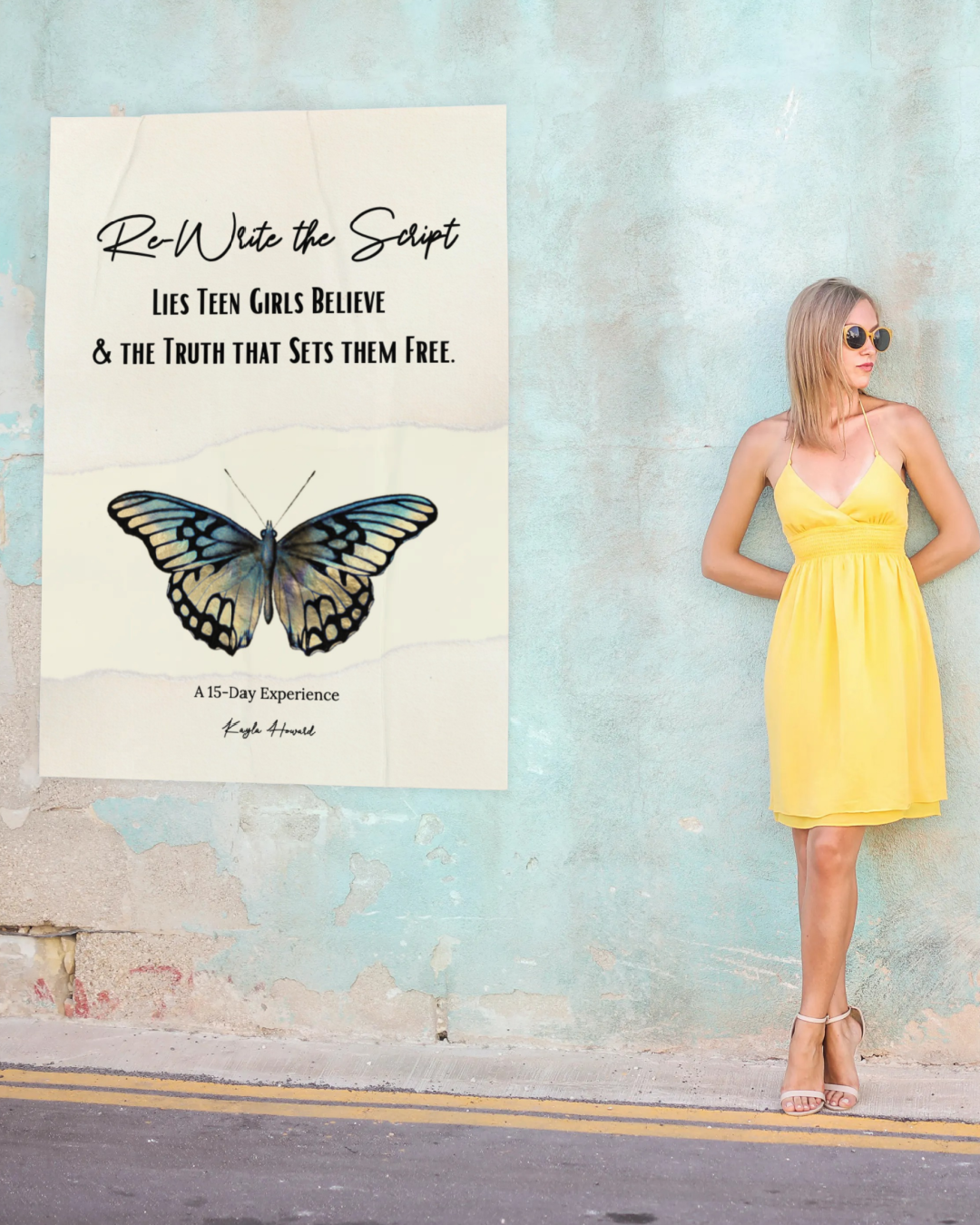 This is not just another book for girls to read - it's 15 love letters from women all over the world who have believe the same lies.
Things like:
"I'm awkward and not fun enough for people to like me."
"I hate ____ about my body."
"Nobody else struggles like I do."
"Boys thinking I'm 'hot' is super important."
This is a 15-day experience for parents or youth leaders to gift their teen girls!
Each letter is written to destroy a lie with TRUTH from God's word.
Download the Printable PDF!